ABOUT US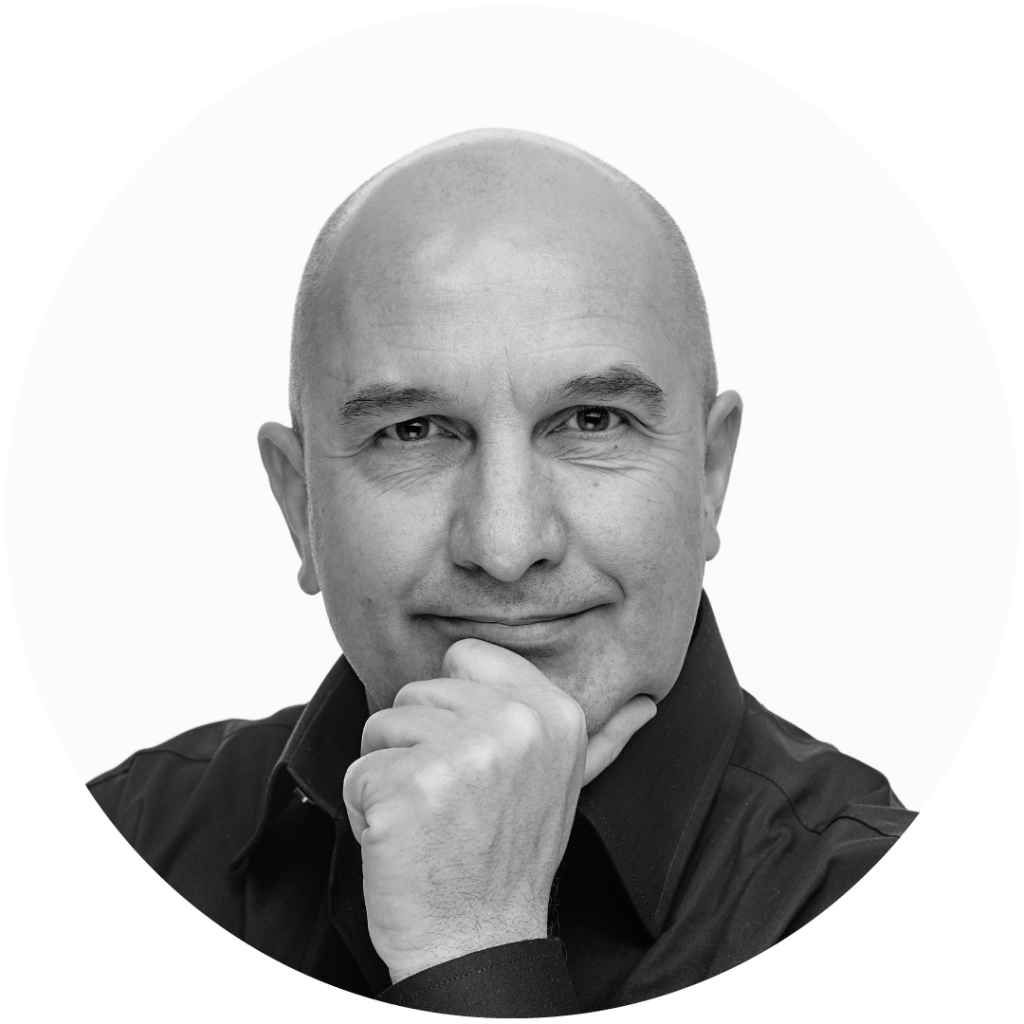 Ultra Experience was born on 2017 of an idea by Roberto Dalla Valle , architect, interior designer and IT consultant, expert on Apple Products and always intereressed in the world of Technology and Entertainment.
The project was born out of the passion for interior design, audiovisual, technology and IT. It has granted the opportunity of putting into practice all the expertise acquired in more than thirty years of experience
Working side by side with Apple specialists, He started to experiment with amplifiers, Apple Tvs and speakers creating an amazing demonstrative Home Theather .
For Ultra Experience, the architect Roberto Dalla Valle personally takes care of:
Design: Every client have diferent expectations, that are calibrated based on the pre-chosen project and the avaiable installations: Media Living Room or Home Cinema Room
Modeling : Creation of precise 3D models of the room, utilizing cutting edge and CEDIA certified software.
Calibration and Adjustments : Every Home Cinema needs three distinct moments. After the room's design and construction, it's necessary to calibrate the system, so as to obtain the maximum possible performance. It's like a trial run, but made to perfection.
Home Automation: After finishing the system, it would be a shame to not exploit it for everything else. For example, to control every aspect of the house lighting and security systems with the most recent home automation technology.
Demo Room: Ultra Experience have one of the few permanent Dolby Atmos rooms in Italy, where you can request a private and personalized screening, so as to grasp all the possibilities of the desired project.