ULTRA EXPERIENCE
For the music, sports and cinema lover in you
that wants to share this passion with family and friends,
we project and build amazing home entertainment spaces.
MEDIA LIVING ROOM
With the right project and cutting edge technology, it is possible to create a high quality, yet affordable Media Living Room.
Simply transform your living room in an entertainment corner without a messy overhaul.
HOME CINEMA ROOM
A private movie theater, in the comfort of your home, designed and tailored to your needs, for an ULTRAEXPERIENCE, without compromising on quality or design.
It's a real dream come true!
At Ultra Experience we are specialized in projecting and building audio and video installations for your home or bussiness.
We offer consulting services for architects and interior designers. And also turn-key solutions for demanding costumers.
We follow every step of the project, from the first scratch to completion, including all systems calibrations and configurations.
Ultra Experience have access to all audio-video brands catalogs, in a way to delivery High level Home Theater systems so we can adapt the project to the most diverse needs.
Installing a TV and a Soundbar in a living room is something everyone is capable of. On the other hand designing and building a high level Media Living Room or a true Home Theater Room requires great technical expertise and years of experience.
Room dimensions, accoustic isolation, the right kind of television or projector, choice of amplifiers and audio processors, speaker systems, lighting and network configuration for total automation are only but a few of all the aspects of an Ultra Experience Project
Whether you are an architect or a films & TV lover, come enjoy the experience of a true Dolby Atmos Home Theater at our Showroom Ultra Experience at Bassano del Grappa
Come and try the true
Home Theater!
It's difficult to put into words the unique experience of trying one of the few permanent Dolby Atmos rooms in Italy.
Visit the Ultra Experience Showroom at Bassano del Grappa, for a practical demonstration of the products and technology in line with your budget and available floor plan.
Touch with your own hands the equipment and innovations that brings the cinema magic to your home.
Book Now you 'DEMO' by calling us at 0445 1911502 or by filling in the form down bellow; You will be contacted to schedule a date to come and have this incredible experience with no costs.
I WANT TO TRY THE HOME THEATER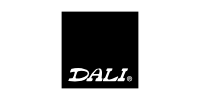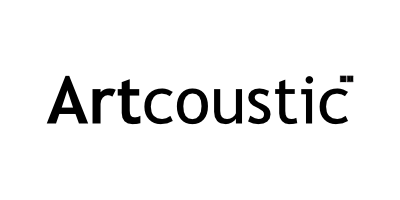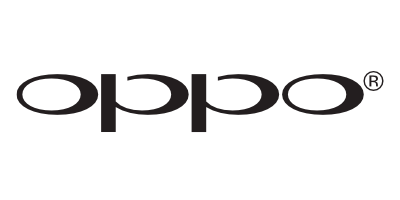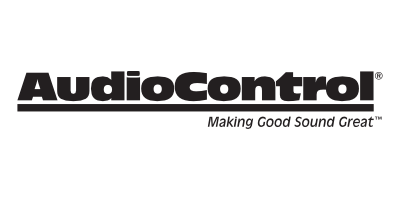 MISSION
To project and create domestic entertainment areas,
Media Living Rooms and Home Cinemas.
Without any compromise.